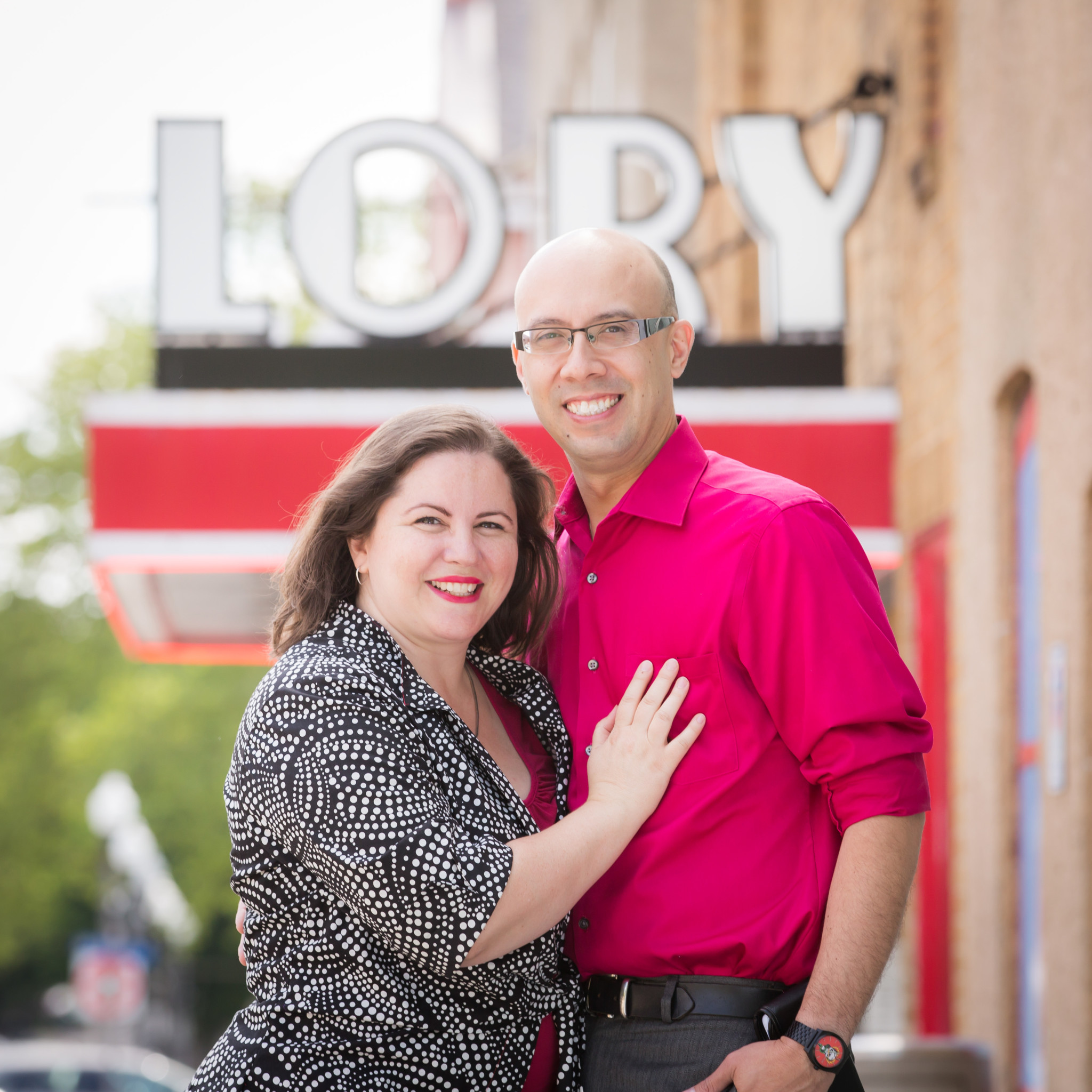 About Us
The Lory Theater has been showing movies to the residents of Highland since the movie industry came of age. Prior to that, the Theater was a live entertainment facility used for everything from plays to vaudeville shows. With current seating available for 230 in the main theater and 96 in the second, the theater was the primary new movie source for Highland and the surrounding area. Recently owned by large theater chains Kerasotes and then AMC, all of the Hollywood blockbusters made their debut to Highland at The Lory Theater. In recent years, however, the theater was allowed to fall into disrepair and sadly behind in both technological and movie-going standards. On July 29th, 2011 the theater closed. In 2012 it was purchased by Justin and Hillary McLaughlin and was reopened under their management in December of the same year.
It is our mission to restore the position of The Lory Theater as the preferred movie venue for Highland and the surrounding area.
Download our employment application and return by mail or in-person at The Lory.